Update Your Home
Any home improvement professional, decorator, or realtor will tell you that three of the easiest things you can do to update your home or freshen up your home include:
A fresh coat of paint
Updating décor
Rearranging
These three solutions to update your home can be very cost-effective and efficient to update your home!
We asked local home stager and interior designer, Carol Ferris of locally owned Posh and Patina Interiors, for her insights on how homeowners can implement these simple updates to freshen up their homes.
A FRESH COAT OF PAINT
It may seem obvious, but one of the best ways to update your home without major renovations and take it from drab to fab is with a clean coat of paint. Changing the wall color in a room is one of the easiest updates with the biggest impact when it comes to selling your home. In today's market, home buyers are looking for updated rooms in neutral colors that are calming, inviting, and timeless. Get creative and think outside your walls; try painting wood paneling, fireplaces, ceramic tile, vintage metal furniture, or even hardwood floors.
Carol's tips:
If you are selling your home:
The 'can't go wrong' neutral colors tend to be in the mid tones and range from beiges, greiges (a mix of gray and beige), to grays.
If you want a bit more color, select a shade that has a hint of blue, a bit of green or yellow. These colors can still be neutral but will achieve the look of color without going overboard. The trend in wall colors and rooms overall is light and bright, especially when it comes to buying and selling a home.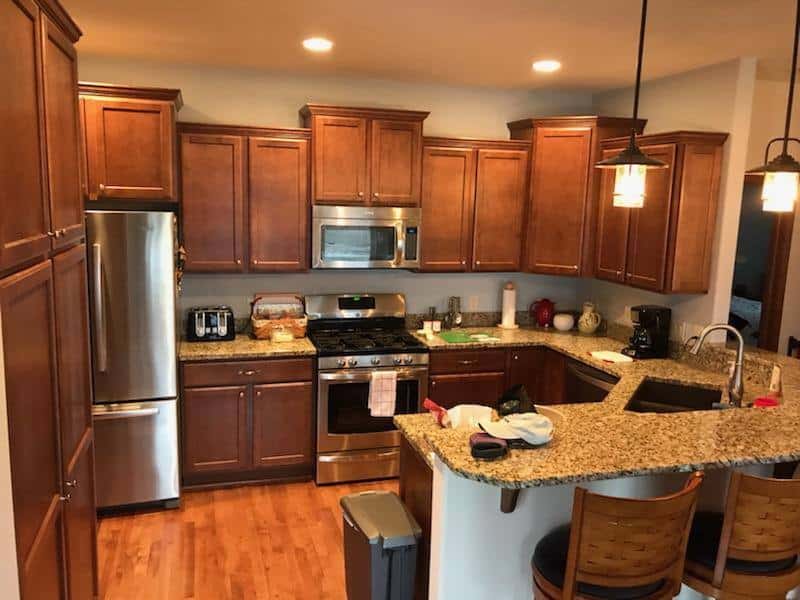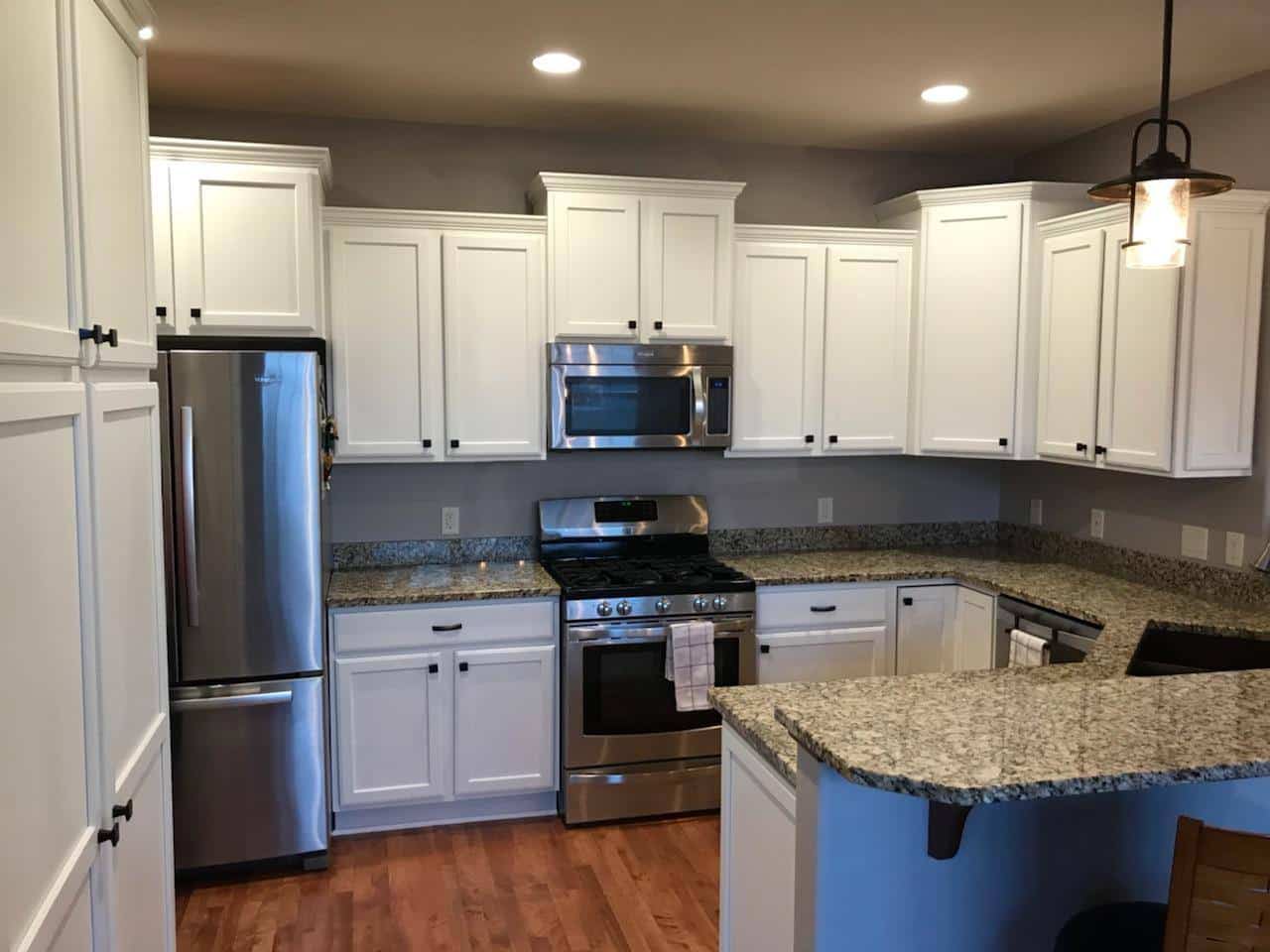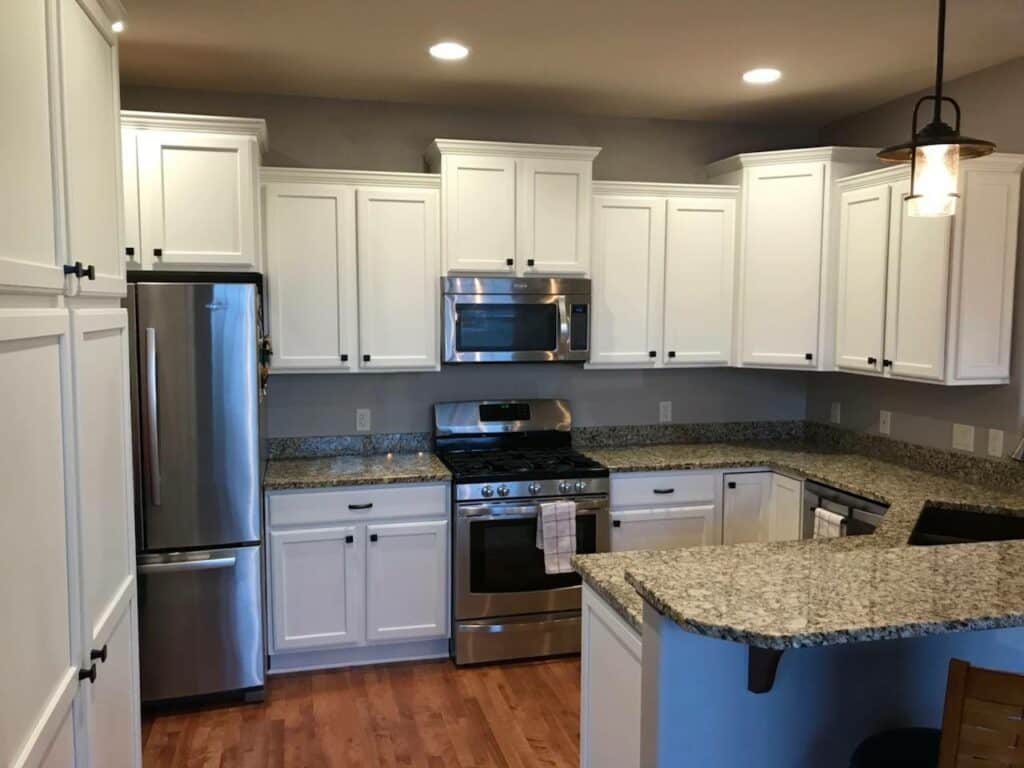 If you're moving into a new home:
Paint the trim in a soft neutral color, especially if your walls are already white.  This is a very current and timeless approach unless you live in a vintage Victorian home or an authentic craftsman home. For a consistent look, keep the same color throughout the house, and choose a color that is very soft and just a few shades from the white wall color.
UPDATE YOUR DECOR
Updating the decor is another important aspect of selling your house. Most of us rarely update our furniture and decor, especially if we've lived in the same house for many years. Create a modern ambiance with bright colors and simple pieces, or inject some personality into a drab couch with colorful throw pillows in interesting textures.
Stuck for inspiration? Start a mood board! Pin anything that strikes your fancy or that you are drawn to.
Carol's tips:
Look at your home through the prospective buyer's eyes. Start at the front door and walk into the living room. Does it look current and inviting? This may be the time to update the tired and the worn.
RE-ARRANGE
If you've given your walls fresh color and updated your décor and desire a further quick update, try re-arranging the furniture. This will lend a fresh perspective on a familiar space. Try highlighting the room's features or creating a new seating area. You can lend balance and organization to a room by placing the furniture in a symmetrical arrangement.
Carol's tips:
Keep in mind some of the design fundamentals like size, scale, balance, function. For instance, group smaller art work together to create a statement wall or hang that large piece over the couch or on a stairway wall. The fireplace is usually the focal point so highlight it by grouping the furniture around it.
Need more cost effective ways to update the interior of your home? Contact Carol at Posh and Patina Interiors for her expertise!
For all of your painting needs give Culver's Painting a call. Our experienced and friendly staff are available in Milwaukee and Madison areas and would love to hear from you! Contact us online for a free paint consultations and free paint estimate.